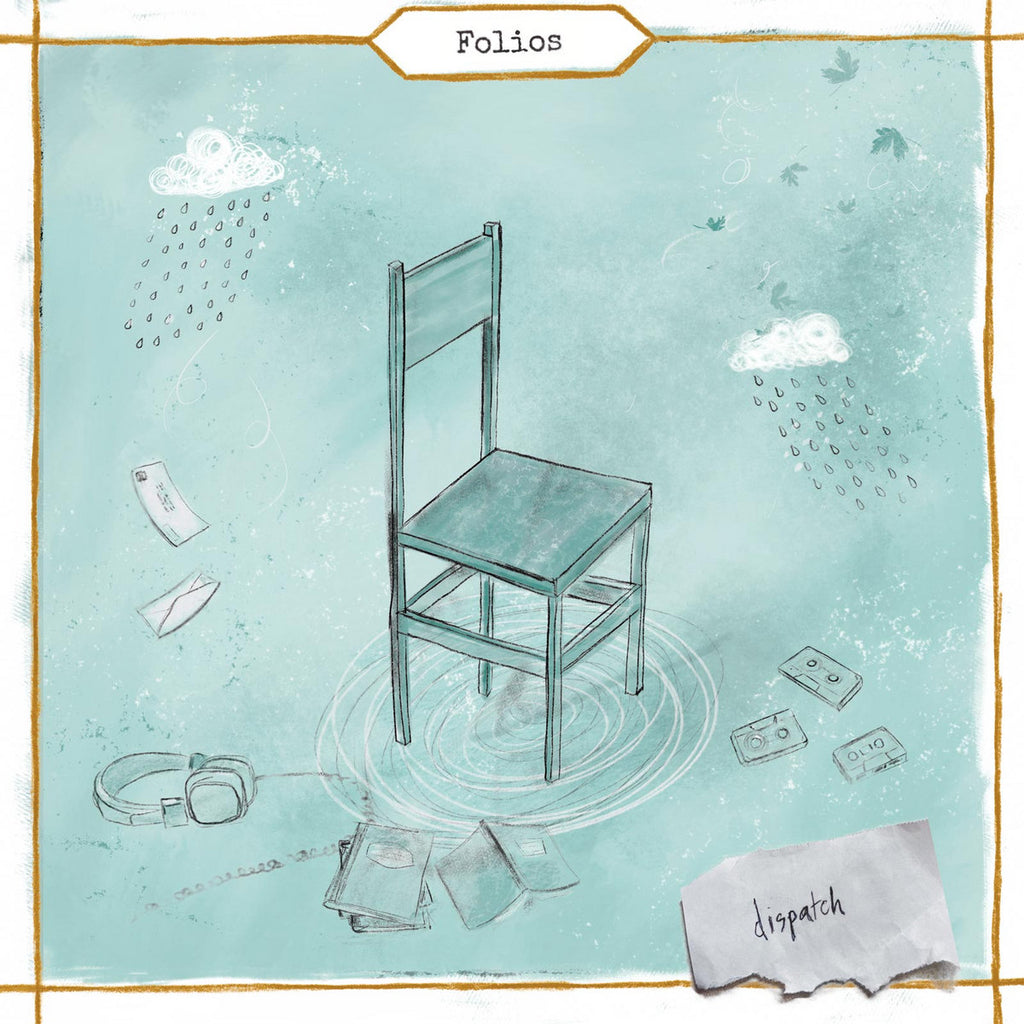 FOLIOS - dispatch - BRAND NEW CASSETTE TAPE
---
Dispatch started as demos from a rough patch in the fall of 2020, in which I checked off a lot of cliched rock guy boxes. Following a bit of a health scare, I quit drinking, bought a guitar for the first time in fifteen years, started writing again with a fervor I hadn't had in almost as long, and made a super personal record about love, depression, family, friends, bars, jail, music scenes, and something resembling redemption. I started playing the tunes for a few friends, whom I trust and love, and was encouraged to put something out from these dozens of tunes.
I kept adding to the demos, playing all the instruments I had around the basement-some I know how to play well, and others...not so much-and singing harmonies where I could find them. Usually with my dog Cooley sitting across from me, non-plussed. I took the tracks to my old friend Tom Herbers who mixed and mastered the album. I was actually going to release this?
After twenty years of releasing music under my own name, knowing I wasn't going back into a studio with anyone any time soon (damn global pandemic), it felt like this was a fresh start. I was breaking up with myself. Band names aren't getting any easier to find, but being a...book guy, and the fact that it somehow wasn't taken
...
more
credits
released October 8, 2021
---
Share this Product
---
More from this collection