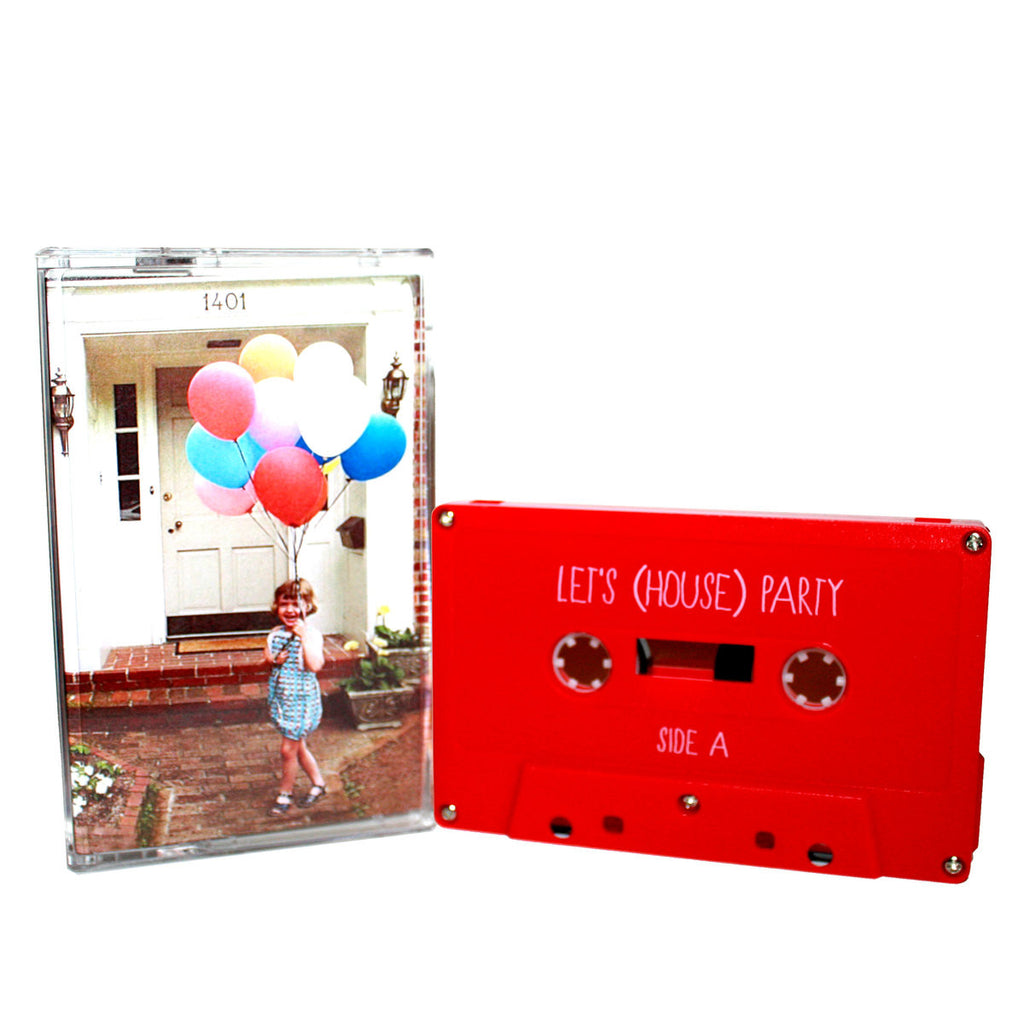 LET'S HOUSE PARTY - compilation - BRAND NEW CASSETTE TAPE punk ska electronic
---
RELEASED: September 1st, 2013
PRESSED: 100 tapes 
TRACK LIST:
01. TREASURE MAMMAL "Cassette"
02. MAN-CAT "Lightning"
03. PLAYBOY MANBABY "Funeral Pizza"
04. FATHERS DAY "I'm A Dr. Now Bitch!"
05. NAKED PIZZA "Songs About Depression Sell Records"
06. PLAYBOY MANBABY "Minivan"
07. FATHERS DAY "You're Lucky To Be Eating At The Sizzler"
08. TREASURE MAMMAL "Amethyst"
09. MAN-CAT "Get Heard"
10. NAKED PIZZA "Uncompromising & Relentless Wrecklessness"
5 band split covering bands who (at the time) were kicking a lot of ass locally.
---
Share this Product
---
More from this collection