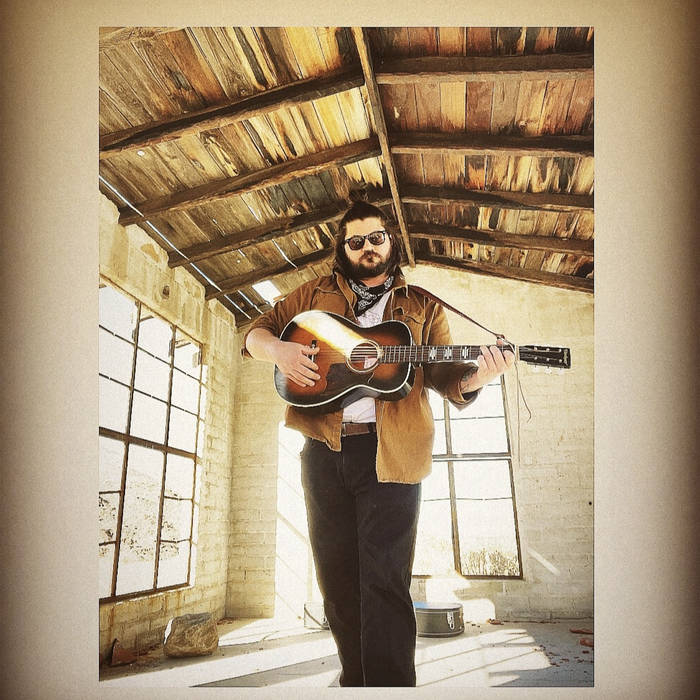 RYEIN EVAN - songs of Ryan Evan - BRAND NEW CASSETTE TAPE
---
 Love Shine Records 2021
Track Listing:

1. Alright, Tonight
2. Tell Me Momma
3. Sing the Part with Faith Involved, Pt. II
4. Plastic Pandemonium Blues
5. Summer Sings of Revolution
6. Lonely, Tonight
7. Ballad of George Floyd
8. This Machine Still Kills...

All songs written, performed, arranged, recorded, produced, mixed, mastered by Ryein Evan/Love Shine Studios in the winter of 2020-21 in Ventura, CA.


"Ryein Evan of Love Shine Records puts it all out on his debut solo album, 'Songs of Ryein Evan'. Sophistication in the matured narrative of detailed folk hooks with a redemptive nature. Deeply personal and intrigued with the effortless amount of clarity".

-Michael Vickers, Black Cats Are Evil, Music Blog.
Released July 9, 2021

---
Share this Product
---
More from this collection