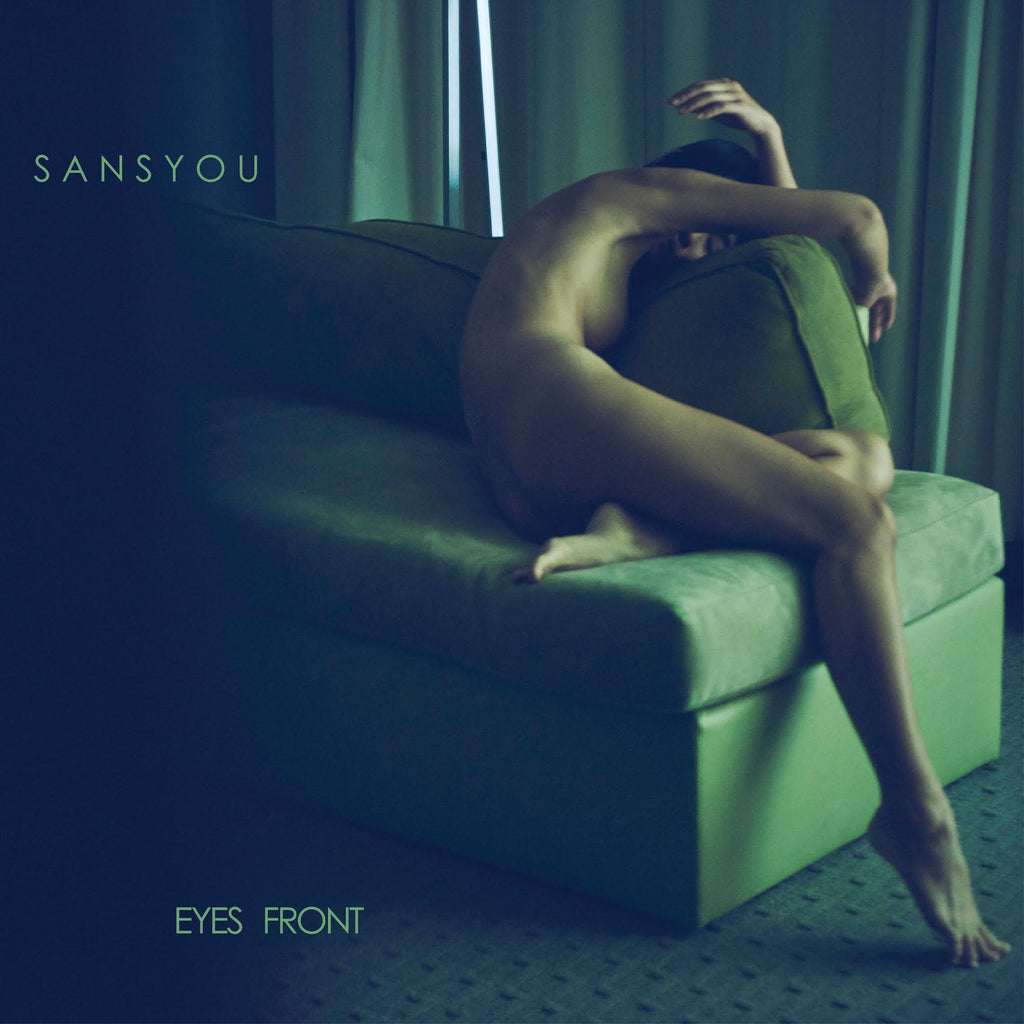 SANSYOU - eyes front - BRAND NEW CASSETTE TAPE
---
Released 4-16-21 
Sansyou (Washington DC) weaves atmospheric guitar instrumentals for your deep dives to inner space.

-This latest work feels like morning dew on the greenest of plants...sweet color, shade, and becalming beauty, landscape paintings unsullied by even vocal. We need this splendor. - THE BIG TAKEOVER

-Recalls Explosions in the Sky, in its emotional, evocative guitar picking...
 songs full of desire...it transports you to the innermost parts of the heart-PRISM REVIEWS
---
Share this Product
---
More from this collection