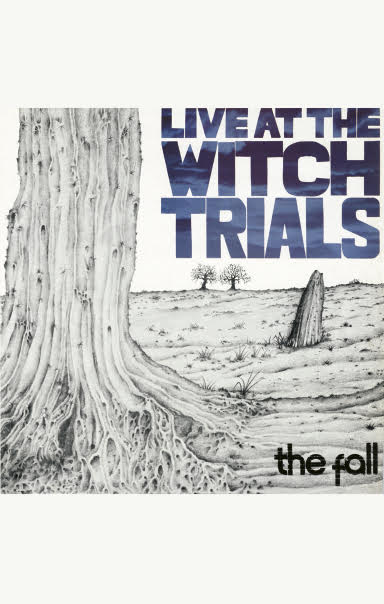 THE FALL - Live At The Witch Trials - BRAND NEW CASSETTE TAPE
---
Live at the Witch Trials was the debut studio album by The Fall. It was released in March 1979, through record label Step-Forward. Despite it's title, it is not a live album. The album was recorded at Camden Sound Suite on 15 December 1978 and mixed by producer Bob Sargeant the next day. The group had been booked into the studio for a week but Mark E. Smith had fallen ill, leading to the cancellation of the first three days. Some songs dated from earlier incarnations of the group with both Tony Friel and Una Baines featuring on the writing credits.
TRACKLIST
Frightened
Crap Rap 2 / Like To Blow
Rebellious Jukebox
No Xmas For John Quays
Mother-Sister!
Industrial Estate
Underground Medecin
Two Steps Back
Live At The Witch Trials
Futures And Pasts
Music Scene
---
Share this Product
---
More from this collection