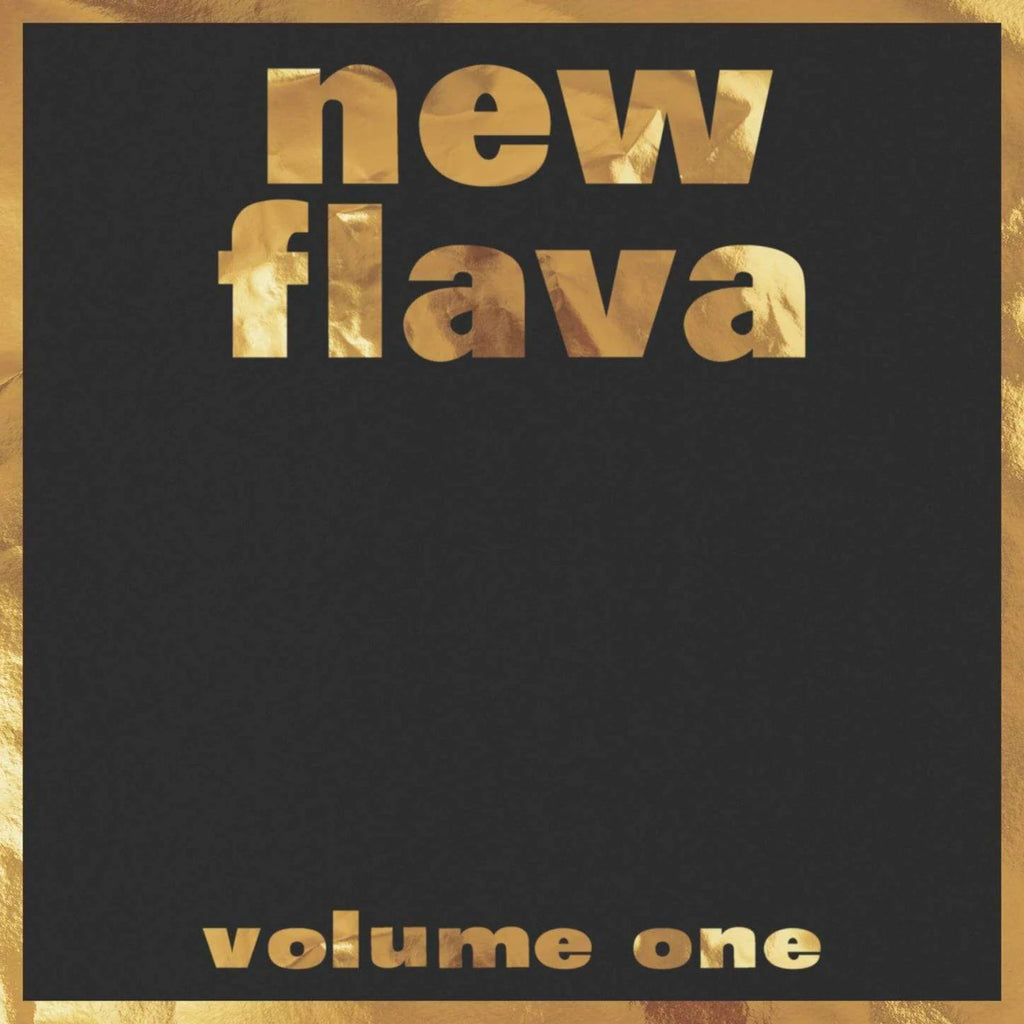 Various Artists - New Flava Vol. 1 - BRAND NEW CASSETTE TAPE
---
New Flava Volume 1 is an audacious project birthed in Austin Aggrey-Odoom's brain in the Spring of 1995. Austin, being a devoted Christian as well as a massive music fan, was a regular at different churches across the London Area during the mid-90's. He then connected with many young aspiring Gospel/Soul/R&B singers and had the idea to produce a Gospel album that could appeal to a younger crowd, mixing US R&B influences, to create a new kind of Christian R&B that could have radio potential, while showcasing U.K.'s underground Soul talents from the Gospel community.

His love of God and passion for music would finally merge into this hybrid compilation project called New Flava Volume 1. With the help of producer Paul Cumberbatch, they recorded a selection of the finest voices that Austin could find amongst the Gospel circuit. Inspired by popular US R&B/Hip-Hop artists of that time, they aimed to recreate a heavy and well-polished sound that would resonate with the fans of Mary J. Blige, Joe and SWV amongst others. The result is quite mind-blowing, Cumberbatch's top-notch productions make a strong foundation to let the artists shine throughout the compilation, such as Tyrone Henry on the instant-classic « Time For You And Me » or the label-favorite « Heaven Is In My Home » by Jasmine Kirby.

The U.K. has always been a great hunting ground for Soul talents, and this compilation is yet another example of it. Now for the first time on 2LP, New Flava Volume One is a must-have for any 90's R&B collectors !

---
Share this Product
---
More from this collection